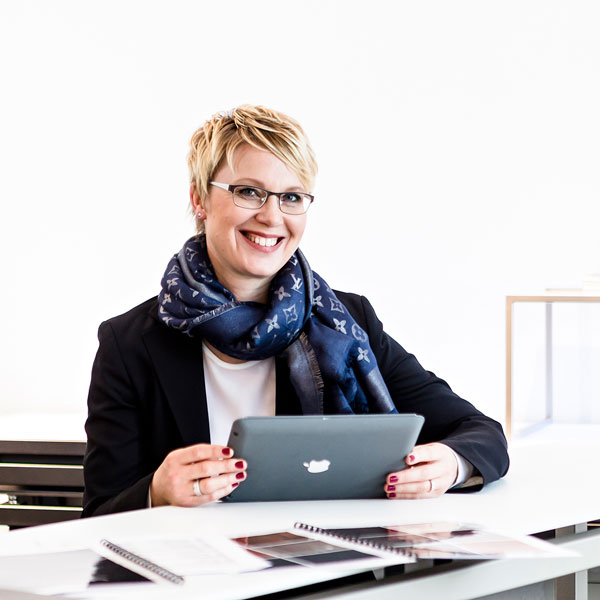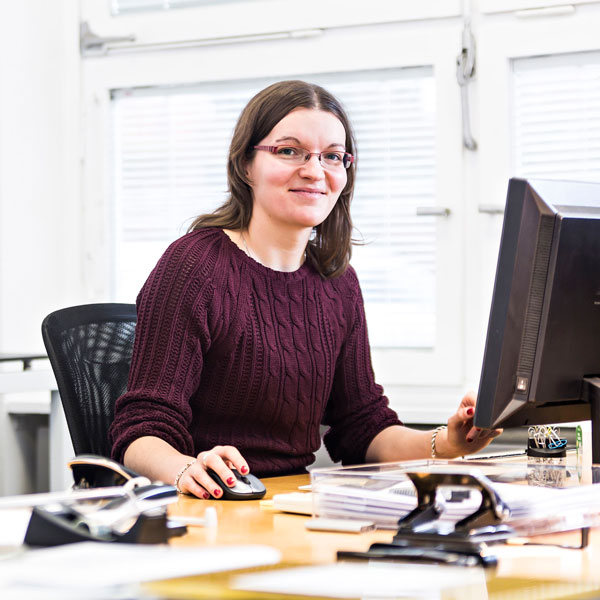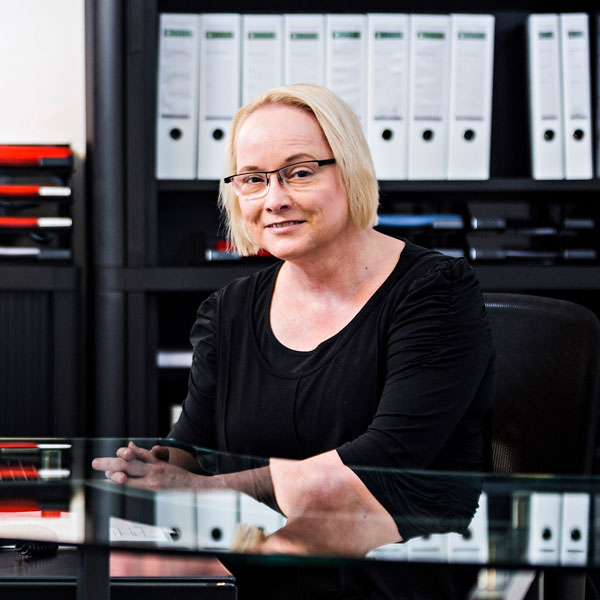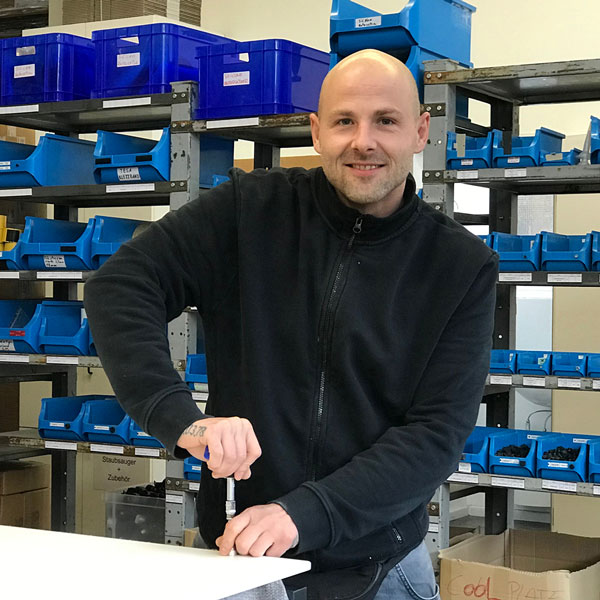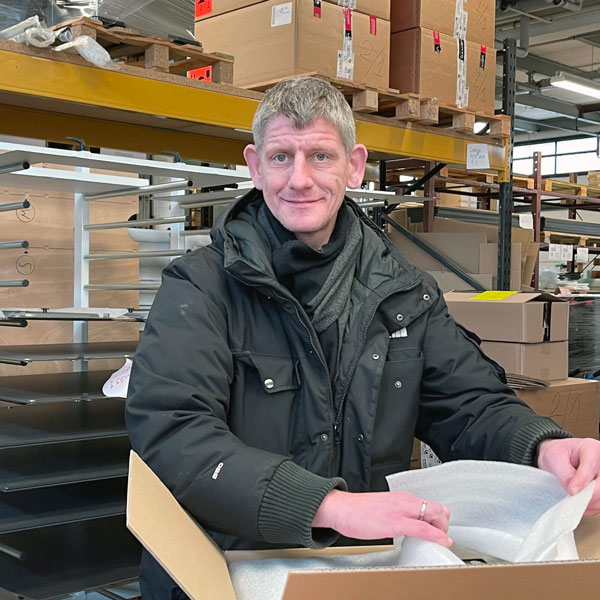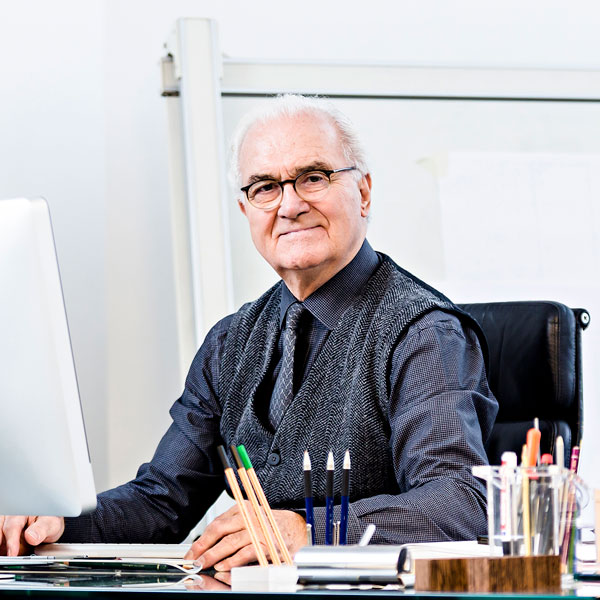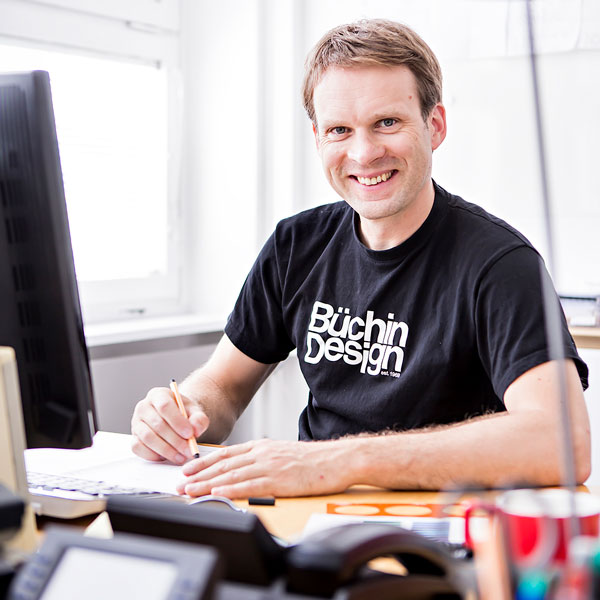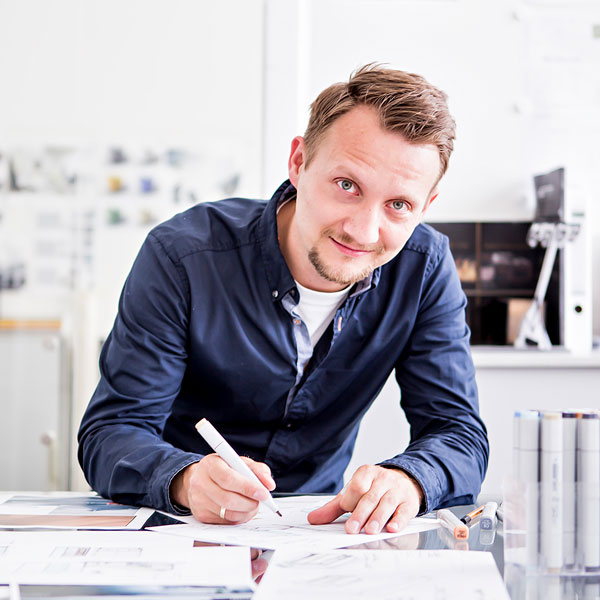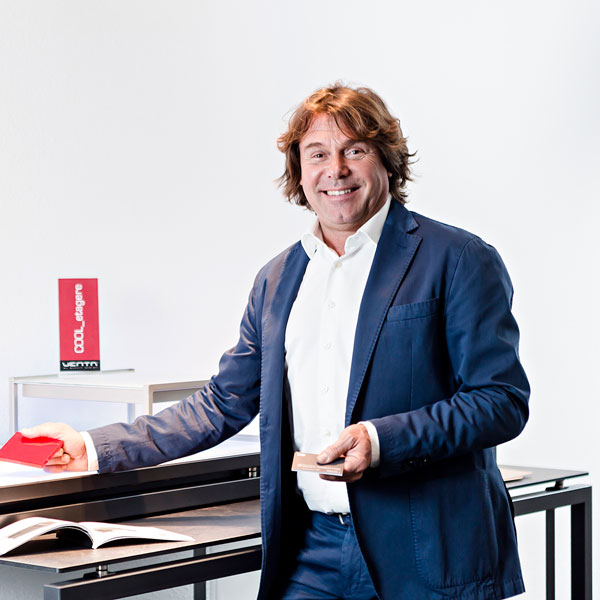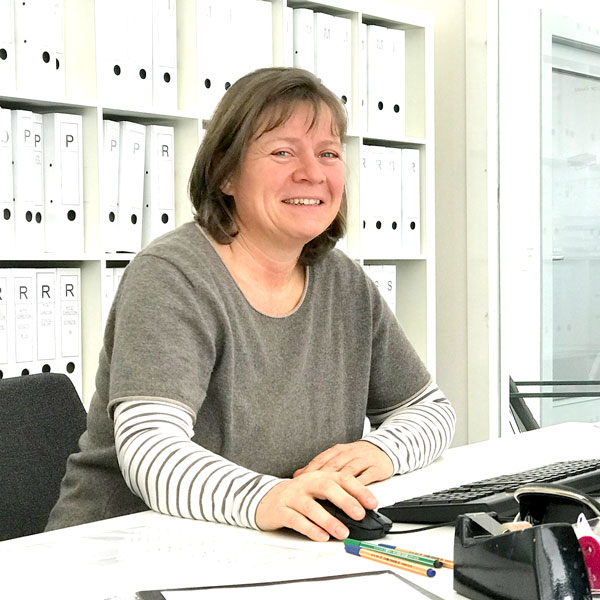 General information regarding our dealer network.
We work with a large dealer network worldwide – both for specific continents, regions or even individual countries. We will be happy to establish direct contact.
Your e-mail will be forwarded directly to the dealer if your enquiry falls within one of these areas. If this is not the case, your enquiry will be handled directly by our head office.
Write a message

Büchin Design GmbH & Co. KG
Forckenbeckstr. 9–13 (House 201a)
14199 Berlin / GERMANY
opening hours
Office – House 201a
Mon.-Thu. 9:00 – 17:30
Fri. 9:00 – 15:30
Warehouse – House 221
Mon.-Thu. 8:00 – 15:00
Fri. 8:00 – 13:00
Europe/Berlin Central European Time (CET/MEZ)
Showroom in Berlin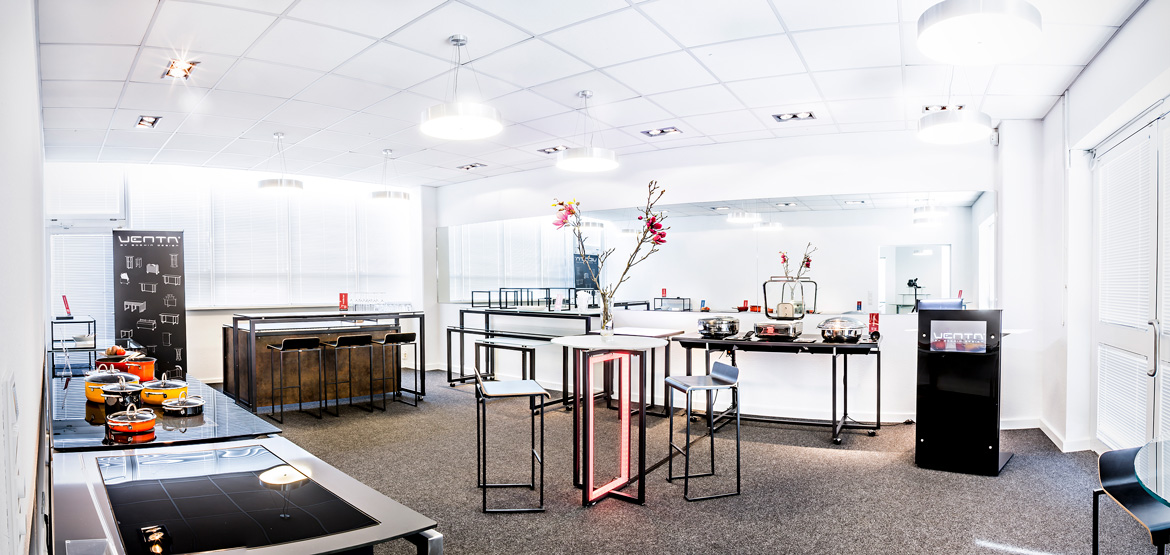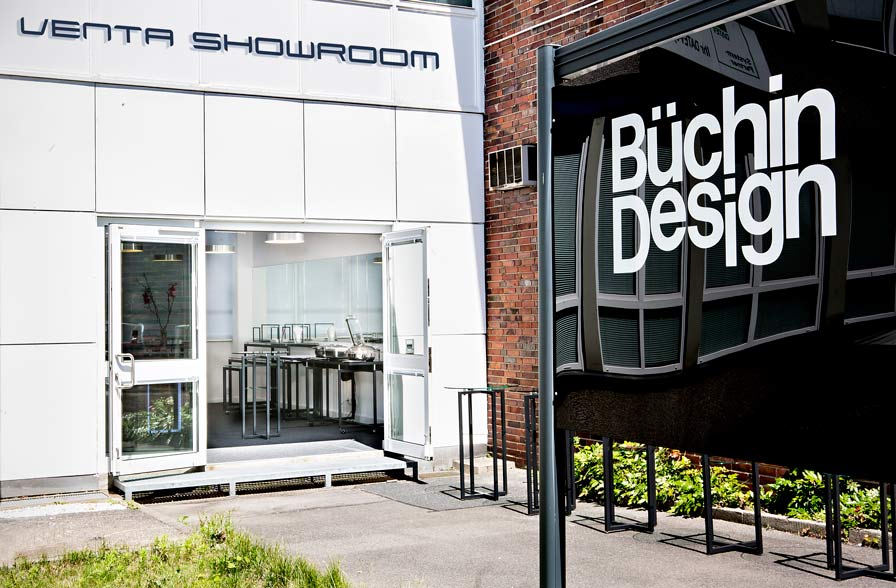 You are always welcome to visit our Showroom in Berlin!
We look forward to personally presenting our latest models and developments to you on site. Make an appointment with our team and come and see us.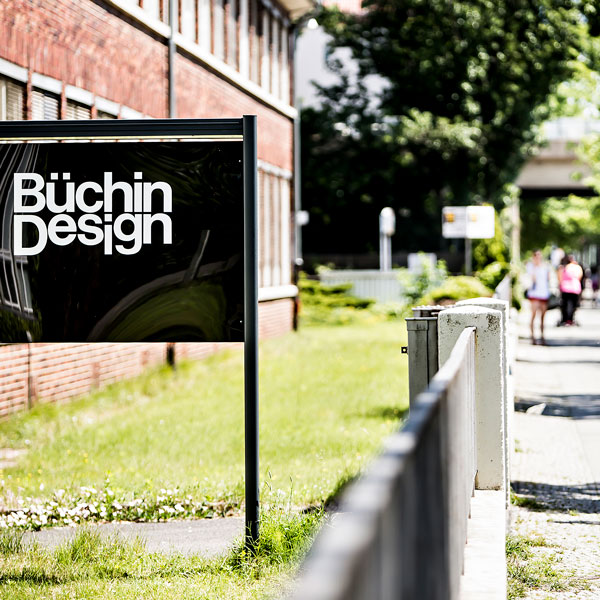 Be informed about our latest developments
Sign in to our newsletter for free.